iCarb iPhone App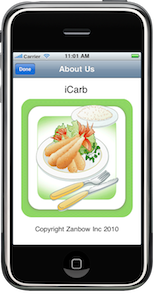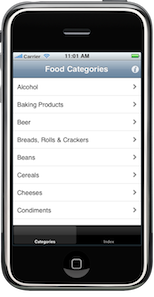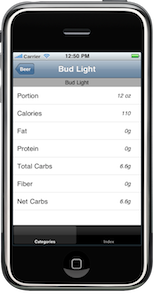 iCarb is a simple easy to use iPhone application that allows you to easily look up carbohydrate and other nutritional information for some of the most common food items around.
iCarb is perfect for anyone on a low carb diet (Atkins, south beach, etc). This is also great for Diabetics or anyone else that needs to track their carbohydrate intake.
No internet connection is required, all data is stored locally on your iPhone, which makes it very fast.
You can search our database by category, view a full alphabetical listing, or you can even search.


Technology
iOS 4.0 SDK
SQLite
Mac OSX